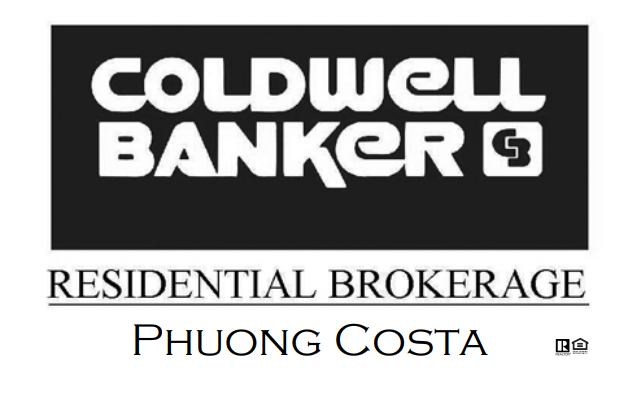 May 24 - 6th Grade Carnival
May 25 - LAST DAY OF SCHOOL - dismissal @ 12:40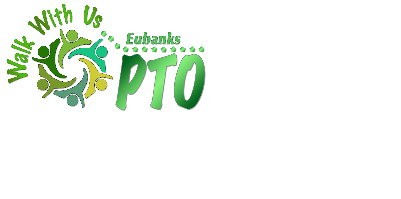 We look forward to having you volunteer this year. Please be sure you have been approved: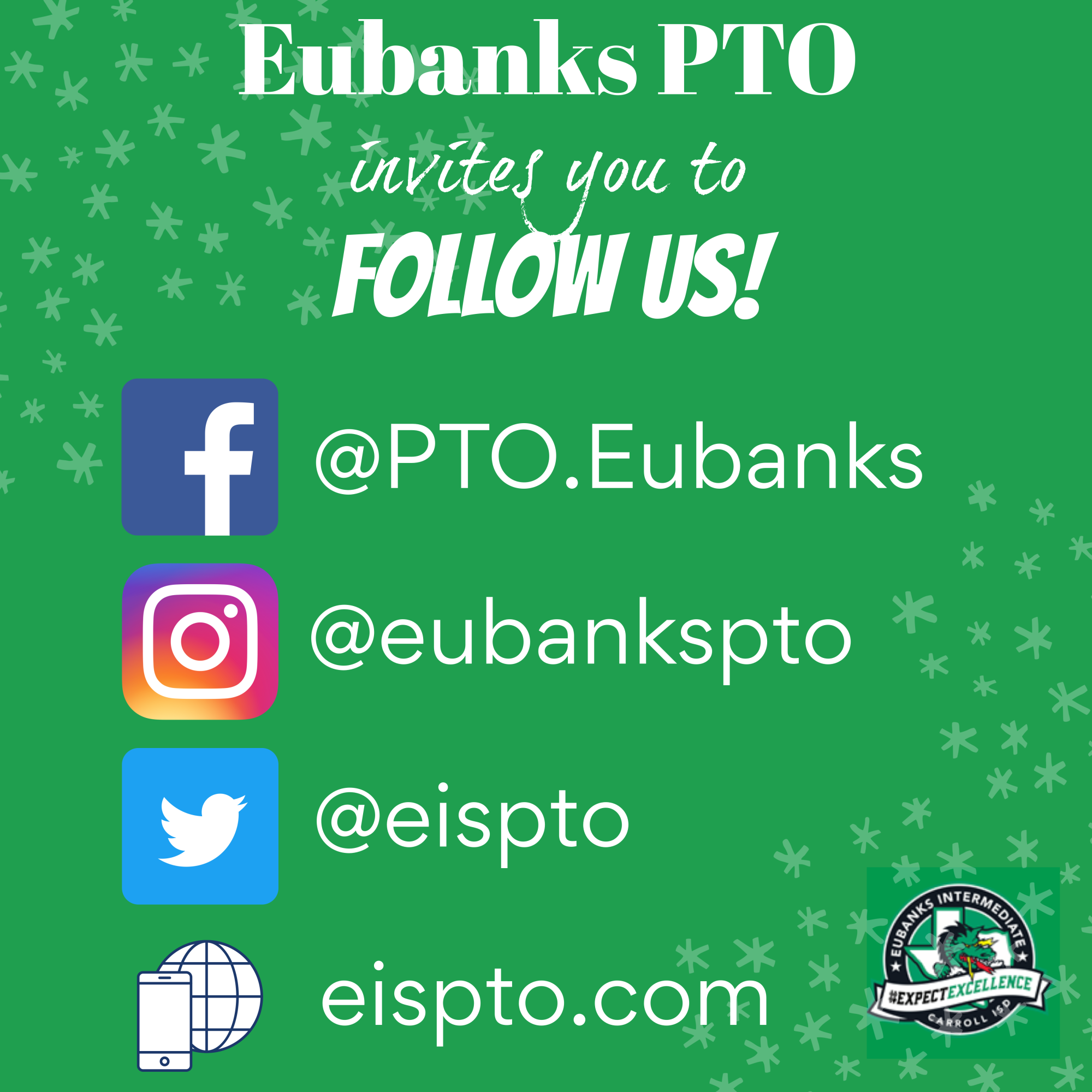 The executive board would like to acknowledge our
VOLUNTEERS OF THE MONTH
Elisha Rurka, Lisa Millington,
Jennifer Thrailkill & Cristin Whitt
We are so grateful for these four ladies for all of their work this spring to plan and execute Morning With Mom and Teacher Appreciation Week! Elisha has given all of the Eubanks moms a lovely morning of donuts with their dragons for two years now and we appreciate all of her hard work! Lisa, Jennifer and Cristin are also our spring heroes for the wonderful week of spoiling that they have arranged for our faculty and staff! While the TAW theme is "Best Teachers In the World" it is clear from this year that we also have some of the best volunteers in the world here at EIS!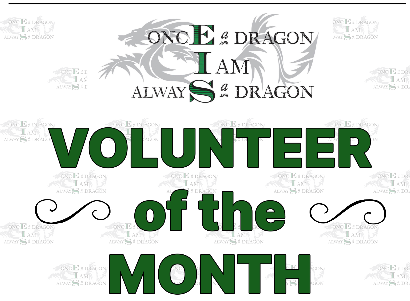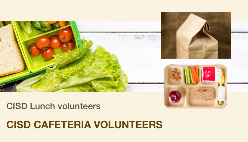 EIS PTO MISSION
The objective of the Eubanks Intermediate School PTO shall be to support students and faculty of EIS in pursuit of academic excellence through volunteer hours, raising funds, and providing communication between parents and school community.
VOLUNTEERS NEEDED
for 6th Grade Carnival
May 24th 9-11:45