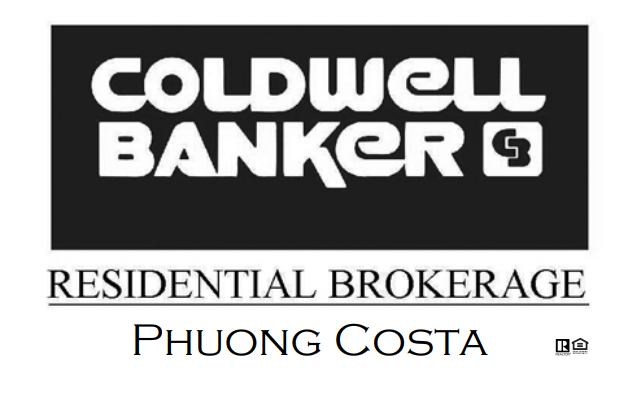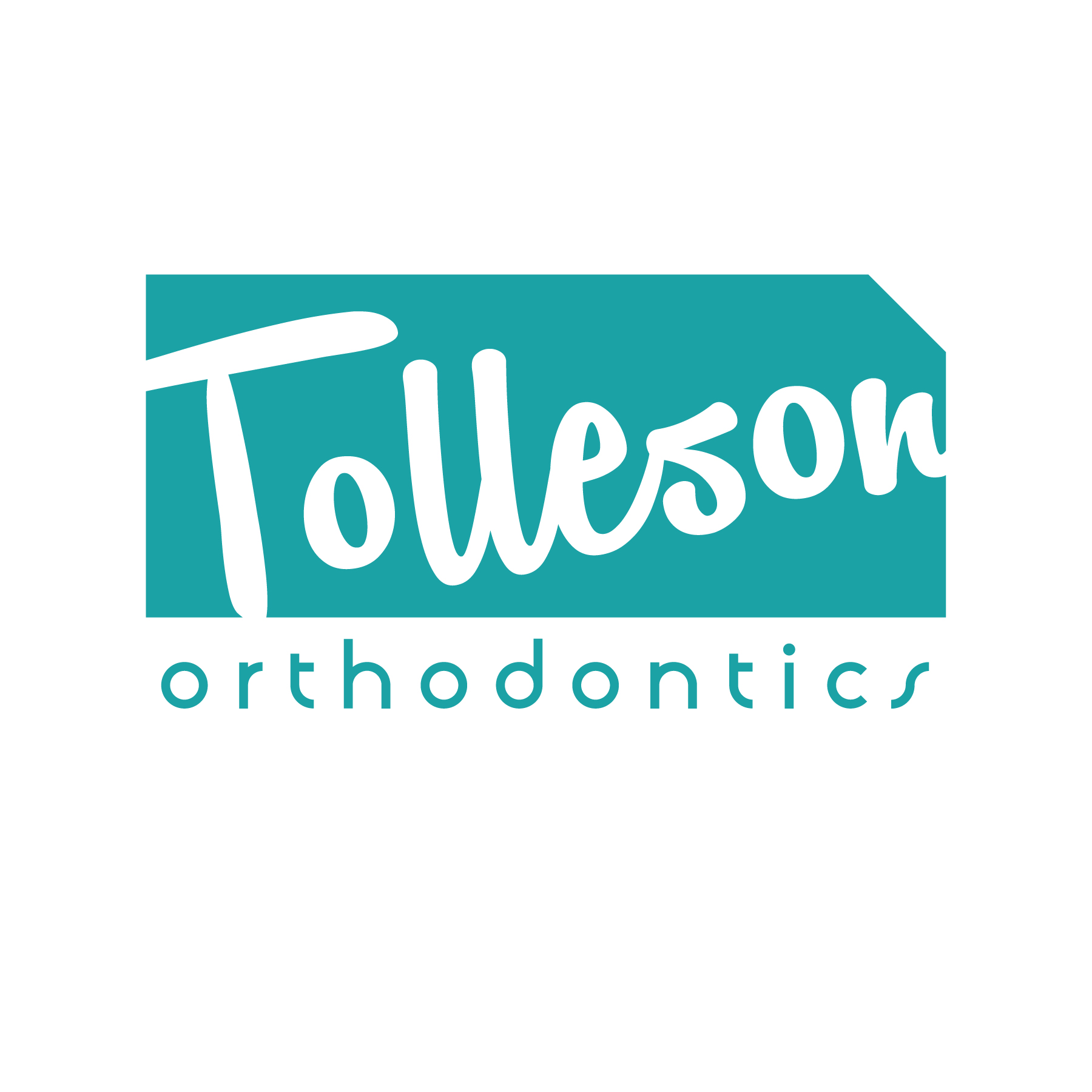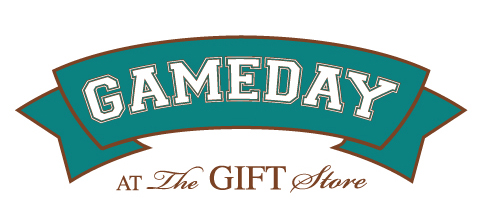 Special Thanks to our 2018-19 FUND-A-NEED Sponsors!
Now Seeking Disbursement Requests!
Funds raised help enhance virtually every part of our school. Requests may include:
-- Classroom educational items and supplies,
-- Teacher advanced education and travel expenses,
-- Online programs and apps for classroom use,
-- Physical items and improvements for our classrooms and the school (i.e. chairs, playground equipment, rugs, fountains)
-- Needed repairs to the facilities and landscaping.
If you have a request use the Disbursement Request Form below and return by October 14th. Please contact Heather Gillett h.gillett@gmail.com with any questions.