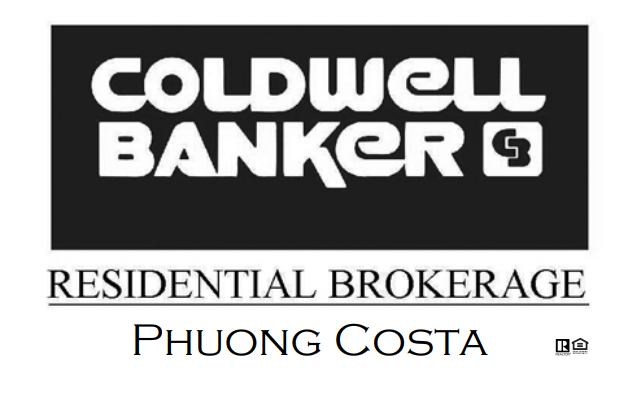 August 12 - Meet the Teacher : 5th 1-2:30, 6th 3-4
August 21 - Dragon Community Pep Rally
September 1 - Welcome to Canvas 5:00
September 1 - Curriclum Night 5:30-7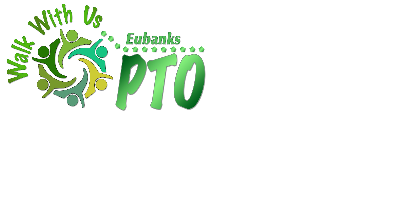 EIS PTO MISSION
The objective of the Eubanks Intermediate School PTO shall be to support students and faculty of EIS in pursuit of academic excellence through volunteer hours, raising funds, and providing communication between parents and school community.
We are excited to begin a new year at Eubanks.
PTO Enrollment will begin on August 3rd.