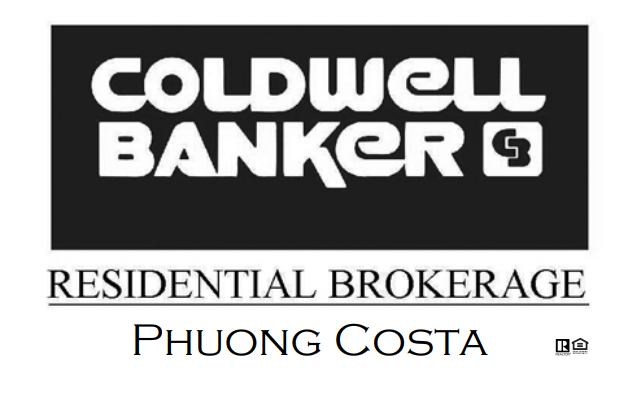 August 18 - New Laptop Deployment 5th grade
August 19 - New Laptop Deployment 6th grade
August 31 - Curriculum Night 5:30-7 - more info to come
September 23 - 6th grade Fun Night 6-8pm
September 30 - 5th grade Fun Night 4-6pm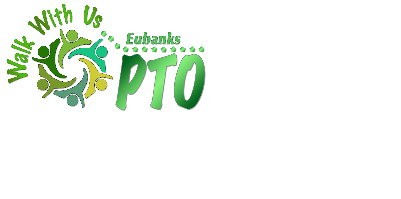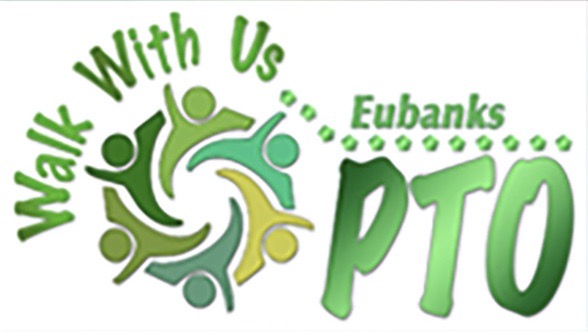 We look forward to having you volunteer this year. Please be sure you have been approved: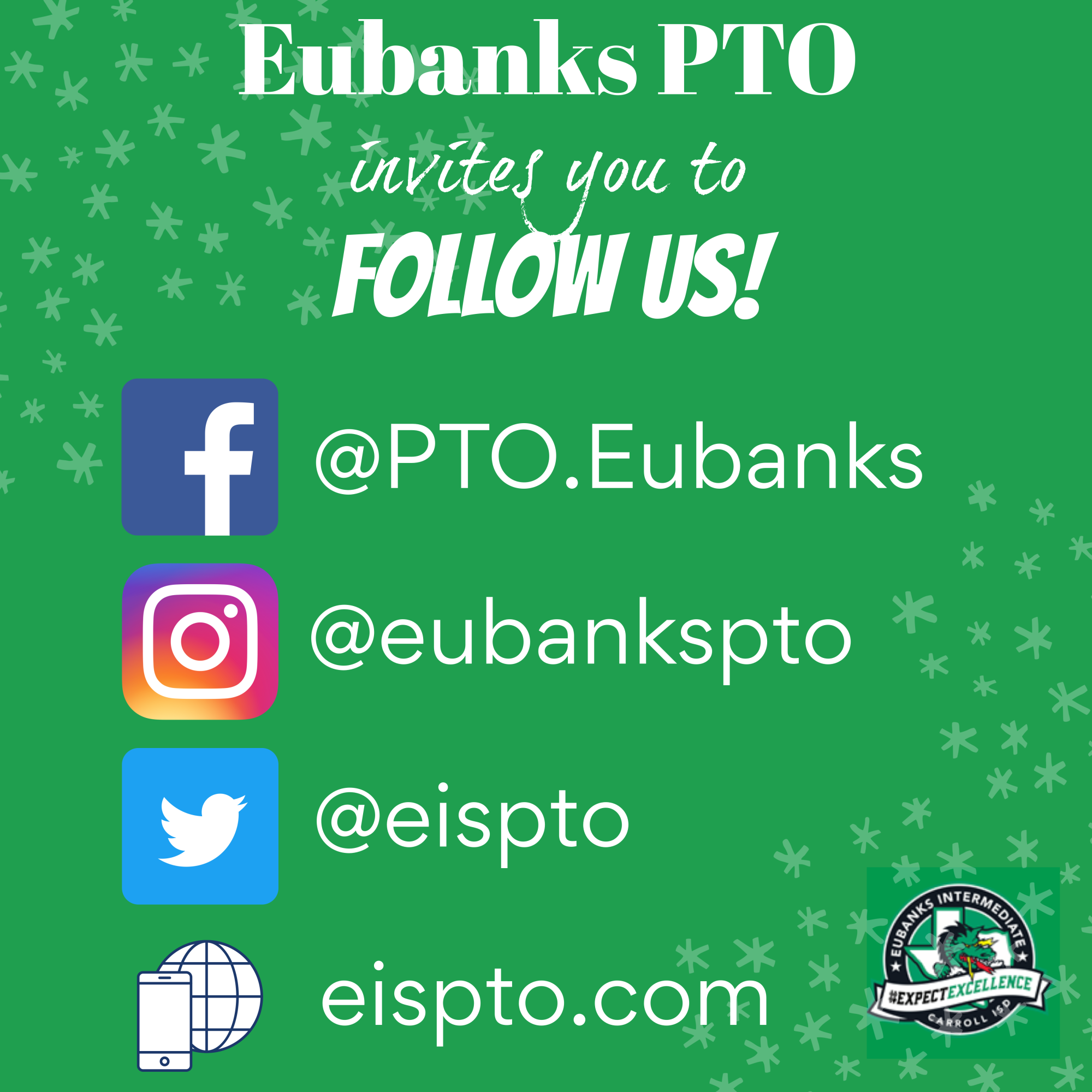 EIS PTO MISSION
The objective of the Eubanks Intermediate School PTO shall be to support students and faculty of EIS in pursuit of academic excellence through volunteer hours, raising funds, and providing communication between parents and school community.
All Sponsor Levels include your logo on the t-shirt, social media, and on our website.

Title Sponsor: $1500 (4 spots)
Leadership Sponsor: $1000 (6 available)
Campaign Sponsor: $500 (10 available)

Family Sponsor: $250
For further details please contact:
VP Fundraising, Erin Cockrill
erinpmc@gmail.com * 310-770-5985